Springs of Life Preschool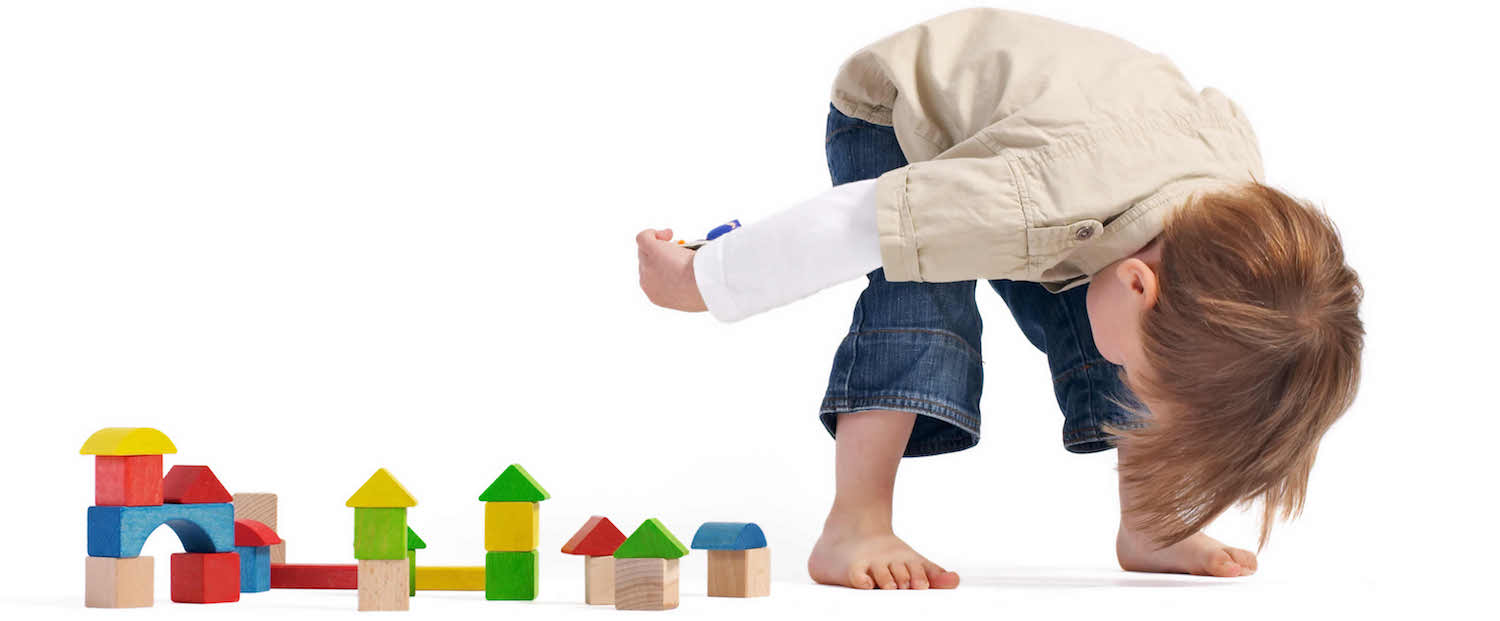 We strive to make Springs of Life Children's Center the best quality preschool in Colorado Springs. We care deeply about your kids, and make every effort to demonstrate that in how we care for them while they're with us. We are trained in early child development and understand the educational and developmental needs of your preschool age children. Our curriculum is designed to give your preschooler a head start for when they get into school.
We also tailor our program to the unique needs of each child. You know your child better than anyone else, and we work with you to give them a parent-approved preschool experience that they enjoy coming to every day.
Our preschool child care programs:
Here are some specifics on the age breakdown of our infant, toddler, and preschool programs.
Infant Day Care (Ages 3 months – 18 months)
Toddler Day Care (Ages 12 months – 30 months)
Preschool (Ages 2.5 years – 5.5 years)

Preschool 1 (Ages 2.5 years – 3.5 years)
Preschool 2 (Ages 3 years – 4.5 years)
Do you have school-age children? Don't forget that we have school age child care as well, along with before- and after-school transportation. Make a reservation for your child today!
Springs of Life Children's Center Serving Southern Colorado Springs
With 2 Colorado Springs PreSchool Locations Servings Ages 6 Weeks – 6 Years,
2 Colorado Springs Before & After School Programs With Before & After School Transportation Servings Ages 5 Years – 13 Years,
And 2 Colorado Springs Summer Camps Servings Ages 5 Years – 13 Years
Springs of Life Children's Center
Main Center
(719) 287-1500
3704 East Uintah Street
Colorado Springs, CO 80909
Springs of Life Children's Center
North Center
(719) 287-1500
2385 Academy Place
Colorado Springs, CO 80909
Springs of Life Children's Center
Hope Rock Ranch Summer Camps
(719) 287-1500
999 Apache Trail
Florissant, CO 80816