Before & After School Child Care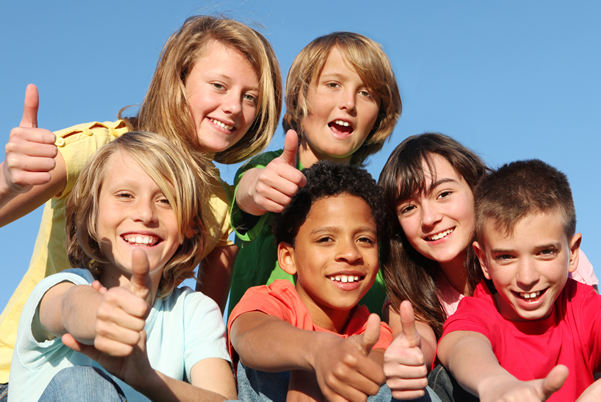 Our parents agree: Springs of Life Children's Center offers the best before and after school child care program in Colorado Springs. Parents don't settle for second best when it comes to their kids, and we don't either. We want to help your child excel academically and developmentally, so we are constantly striving to be the best at what we do. We even accept CCAP.
We can provide transportation services to get your child to school and pick them up after school at just about any Colorado Springs area school. If your child's school isn't currently on our route, ask us if we can add it for you. We'll do everything we can to serve you and make your morning and evening routine a little easier.
One of the key benefits of our before school and after school programs is that we care about both the character and academics of your child. We can even help them get started on homework, and maintain a fun and character-building environment that they look forward to every day.
Check out our tuitions and fees for before and after school child care.